News
I coined the expression "I've been Clored" after taking part in the "Discover Programme" run by Clore Social Leadership.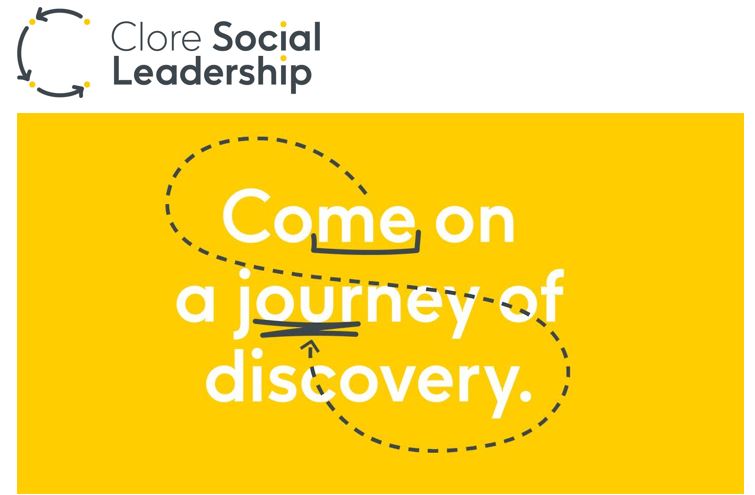 Having been engaged in leadership development in both the with profit and non-external profit sector for nearly 60 years, this is the best personal and most intensive individual short course I have experienced in that time; most definitely the best value for money. Click here to read more about the course, venue (online!), content, cost, dates etc
The Clore Social Leadership's Discover programme is a 4-week online introduction to social leadership, which can help you gain clear insight into who you are as a leader, where your strengths lie and how you might develop going forward.
This course is a great first step or refresh for anyone working for social change who is looking to develop themselves as leaders in order to transform their organisations, communities and the world around them.
[Back]



© 2020 Credit Union Consultancy
t: 020 8241 2736
e: info@creditunionconsultancy.com